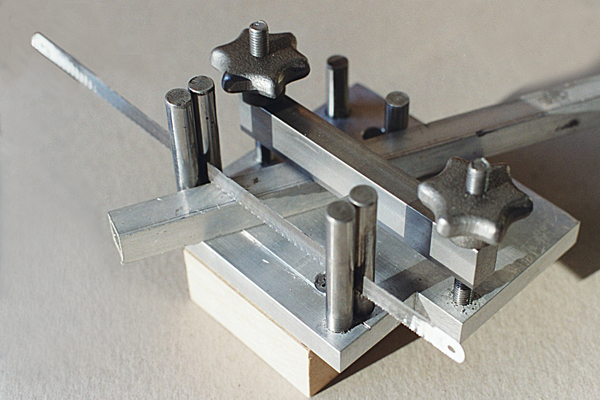 Bedell Brook Mill, LLC

In 1988 Bedell Brook Mill, LLC originated near Stowe, Vermont, to provide skilled design engineering and prototype fabrication services for new product development programs. Products and projects include electronic cooling systems, electrical connectors and electric vehicle design and conceptualization.

The company was started by Wayne Goldman, an expert engineer with over 40 years supervising the development of new products for a wide range of industries and corporations.  Wayne has extensive experience in industries ranging from BioTech to Power Design to Design and Manufacture of high performance systems. 

In 1972 his team's electric commuter car was on the cover of Popular Mechanics.  Other cars were designed and sold for numerous applications including rental cars through Avis.  See the web-page "Electric Car Book" for more information.

NEW: Consulting, Tools, Electric Car Book & Pictures are available for purchase directly from us via PayPal.   Thanks for shopping!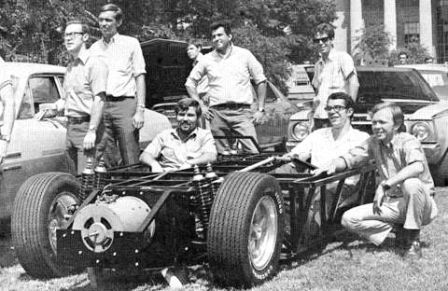 Click on the Picture for more info and to buy

Precision Hacksaw Mitre Box